More than 70 years of
trusted experience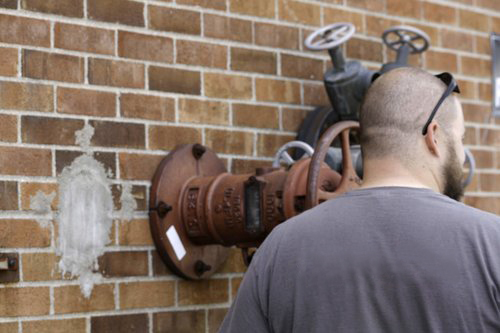 Located in Ann Arbor and Jackson, Michigan, Spears Fire & Safety Services has been providing clients with complete fire protection equipment and services for 70 years. Having built an excellent reputation for quality work, both for individuals and commercial clients, we continually aim to provide products and services that our clients value and want.
We strive to meet or exceed expectations in all areas. Our sales and service teams set industry standards for training, dedicated service, and professionalism. As one of the largest fire protection companies in the area, our commitment to customer satisfaction is second to none.